Our Story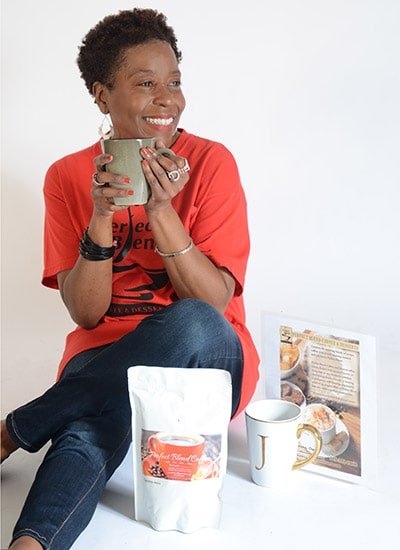 Hello, my name is Jill Chestang, and I am the owner and operator of Perfect Blend Coffee, established in 2009. I strive to ensure that every person who experiences Perfect Blend Coffee knows that great time, care, and quality goes into every bag of ground coffee we produce. We take great pride in serving the community and look forward to serving you, as well.
My God-given passion is to positively touch lives, and my love of coffee led me to the wonderful world of coffee supply. This is why I started Perfect Blend Coffee – not only to provide great tasting coffee, but also to follow this passion to the fullest.
I am certain that once you try one of our many coffee offerings, you will join our ever-growing list of loyal customers. Feel free to explore the offerings we have and place your order to get a unique coffee experience. If you have any questions about our coffee or services, please contact us.